Slowcooking of sous-vide-bereidingen:
ontdek wat tijd als ingrediënt kan doen voor uw gerechten!
Thema kookavonden:
vrijdag 07-04-2017
vrijdag 21-04-2017
Informeer telefonisch of in de winkel naar de actuele beschikbaarheid.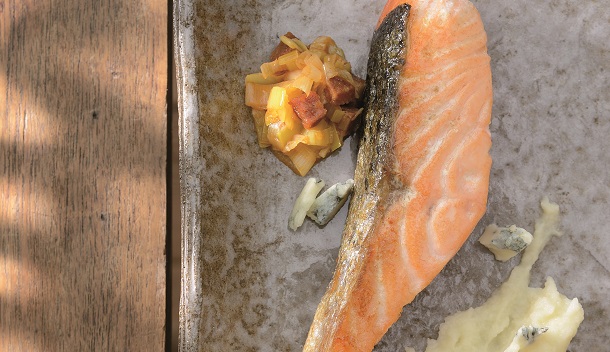 Inschrijven thema kookavond
Schrijf u direct voor deze thema kookavond.
Party kookavond
Deze kookavond is uiteraard ook als party kookavond met uw eigen gezelschap te organiseren. Bekijk de mogelijkheden.